Find Your Perfect Place
Planning a trip to Kimberley but not sure where to stay? Fill in our bed finder form below and we will instantly forward your query to all accommodators that match your needs. Our partners will then contact you directly with their availability and offers accordingly. Too easy!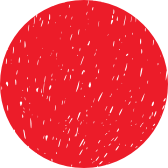 1
Input Your Details
Enter your information into the Bed Finder form.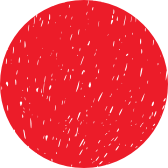 2
Our Partners Are Contacted
Your accommodation needs are forwarded to our partners.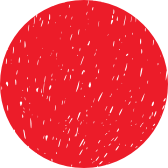 3
You Get The Results
Peruse the options that our partners send directly to you via email.
Tourism Kimberley Bed Finder Form