Shopping in Kimberley
Browse for memorable, Kimberley keepsakes, or stock up on all the functional gear and goodies needed to fuel your adventures. Whether you're looking for unique gifts, hand-crafted artisanal products, or more practical items, our shops will supply a whole lot of local flavour.
Gear
Adventure seekers, rejoice! The Platzl is the perfect place to load up on camping gear, bike or ski needs, or basic outdoor supplies. Plus, our downtown core has plenty of footwear, clothing, and practical items for all your functional needs. Whether you aim to keep your gear running smoothly with visits to our ski and bike shops, grab some guidebooks or local knowledge from friendly vendors along the way, or stock up on vacation necessities for your furry friends, we've got you covered with all your gear needs while here.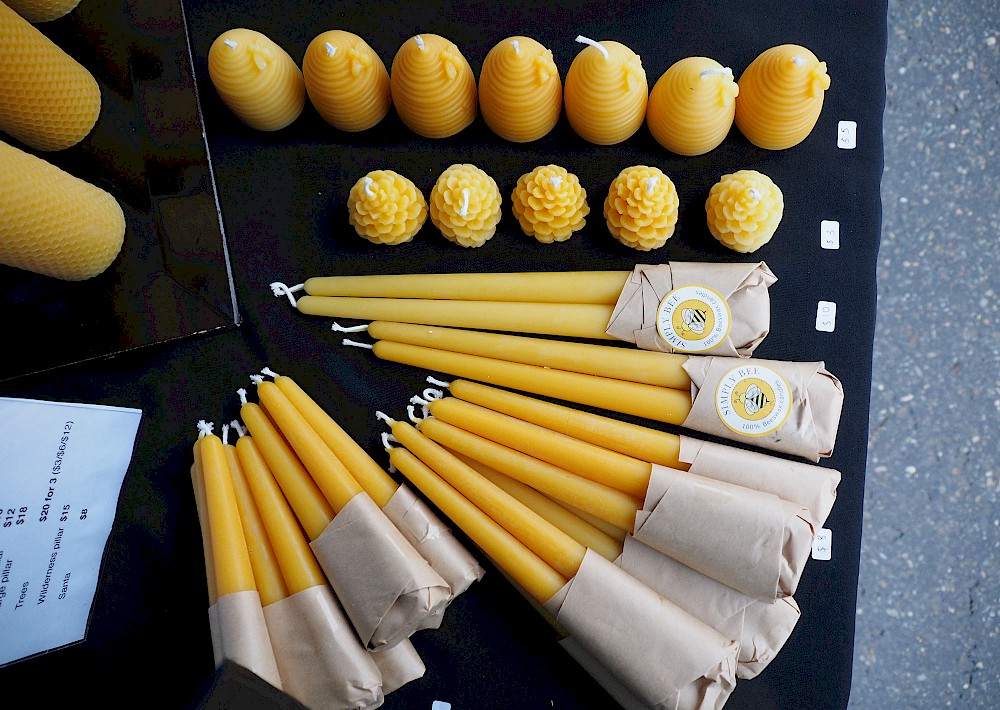 Gifts
From toys and games to upscale kitchenware, custom apparel options, or handcrafted jewelry, our many shops offer artisanal items to suit your unique tastes and commemorate your time here. Bonus: we hear there are plenty of mountain-inspired gifts to be found, which make perfect Kimberley keepsakes.
While the majority of our shops can be found within the Platzl, be sure to widen your wander to check out some of the great merchants outside of our main downtown core. Plus, check out the handcrafted goods offered at our summertime Thursday Farmers' Markets and during other annual events like First Saturdays and the Kimberley Fall Fair.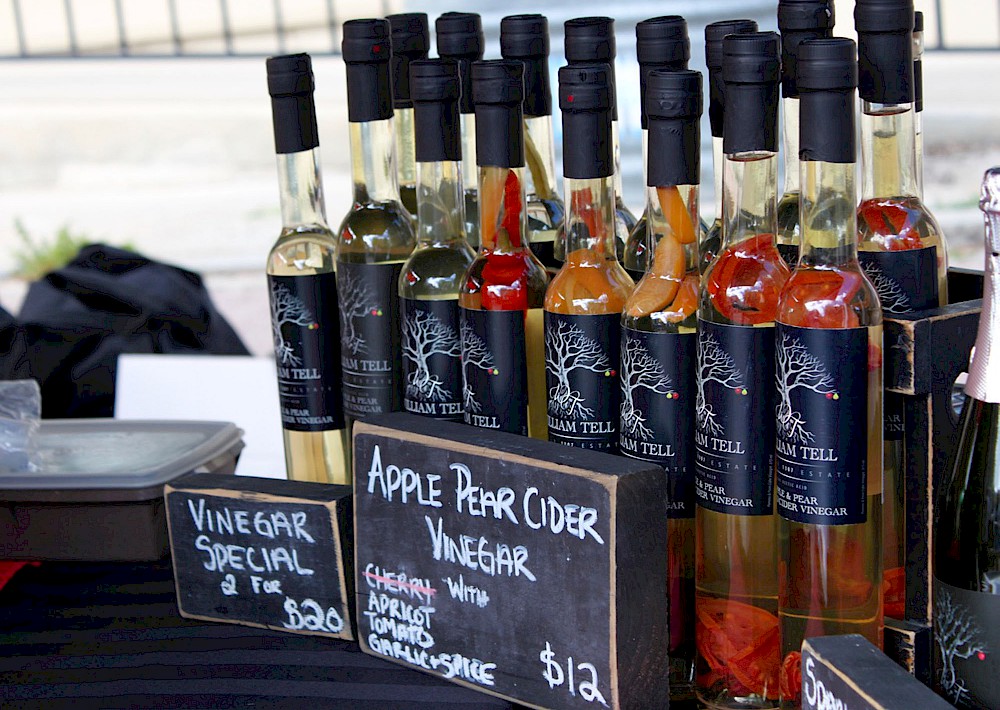 Goodies
While our gear and gifts are great, nothing hits the spot quite like our more mouthwatering momentos. Here in Kimberley, we're lucky to have many local producers and foodies who curate some of the tastiest treats around.
Come for local, raw honey and beeswax lip chap, uniquely flavoured olive oil and vinegar pairings, or sweet treats like homemade bonbons and mousse cakes. Plus, no trip here is complete without a little homemade bread from our talented local bakers, or without the artisanal food products found at our Thursday Farmers' Market throughout the summer.
Our Shops
Discover the local merchants who make shopping here such a treat.