All Time, All Year
Come for the Purcell powder, then stay to soak up each distinctive season and the adventures that they bring. From bursting blossoms in the springtime to the golden larch trees that light up the community in the fall, Kimberley's a good place to be visiting year-round. Step into sunshine and delight in each and every season here.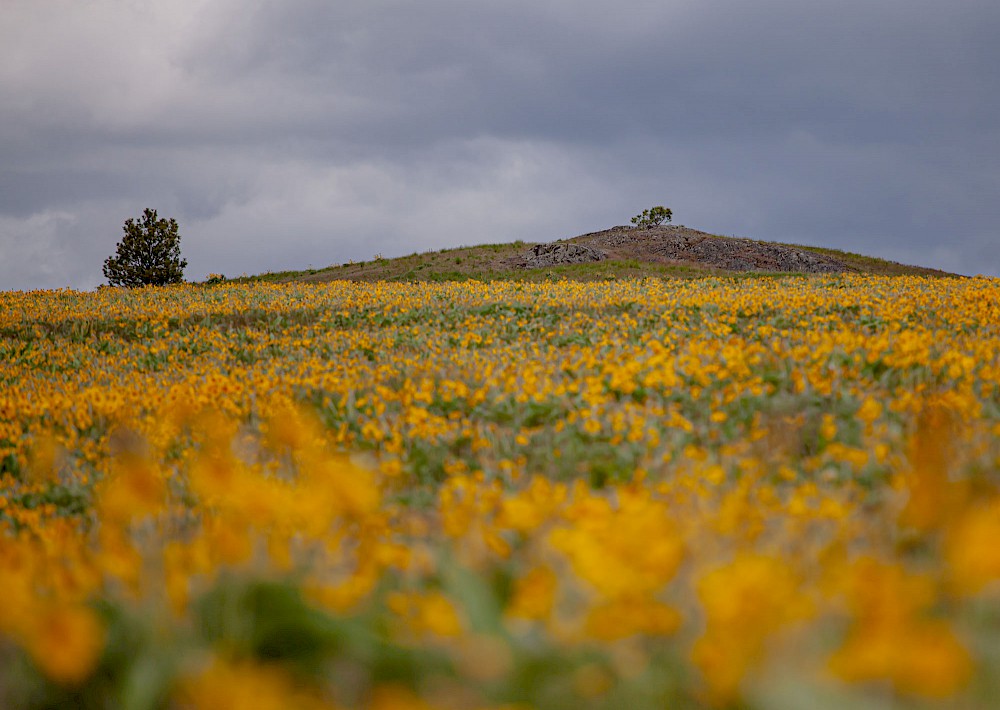 Spring
With the retreat of winter comes wildflower wonder and warm welcomes. Splash into Spring to grab a goggle tan at the Kimberley Alpine Resort, enjoy early glimpses of Balsamroot and Yellow Bells on our hillsides, and embrace the welcome thawing of our trails and patios. This is where our chill, winter moments and our sunny, summer dispositions meet.
Sunflower Hill in Kimberley's Nature Park explodes into Spring with an unrivalled saffron show

- Dave Quinn, Go Cranberley -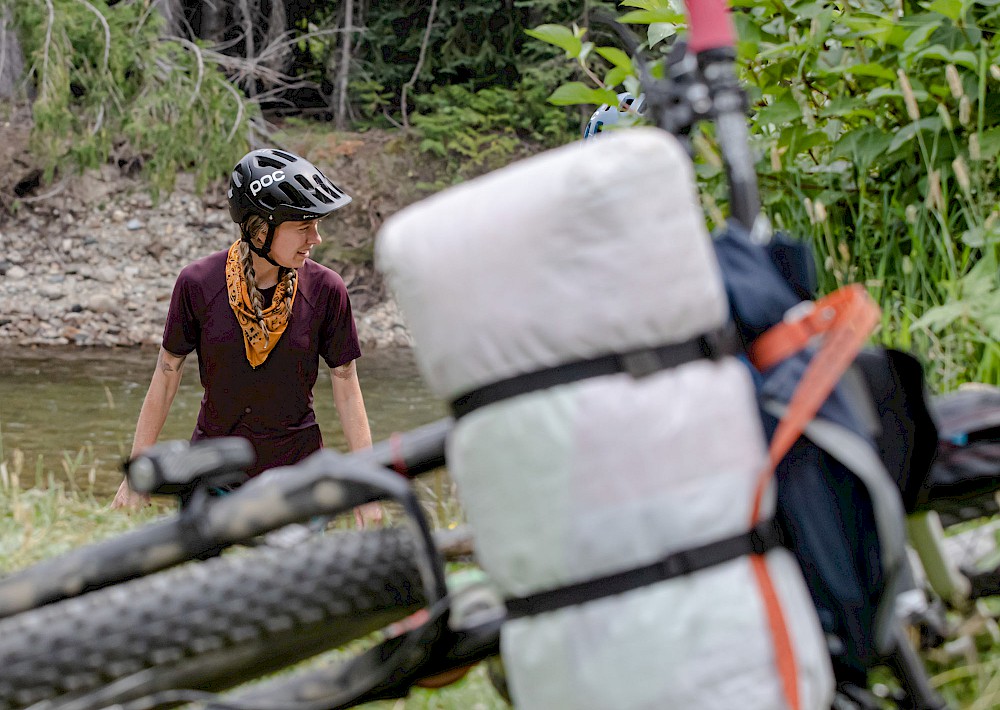 Summer
Summertime in Kimberley is for cruising on two wheels, hiking high above the clouds, bird-watching along the shores of the St. Mary River, and diving into Kimberley's culture with downtown discovering during our many summer events. Looking to beat the heat? There are plenty of cool times to be had while rafting or fly-fishing on our waterways, or by chilling out, pint-in-hand, at one of our local drinkeries. For complete summer packages, check out The Kimberley Adventure Center and Simply Kimberley.
Fall
Before the snow flies, Kimberley is transformed by golden hillsides and crisp moments. Fall is the perfect time to enjoy alpine hikes through yellowing trees in the mountains, uncrowded trails in the Kimberley Nature Park, and plenty of sunshine and blue skies up above. Marvel in our "larch madness," clink beer steins at Oktoberfest, and discover what makes fall such a special time to visit.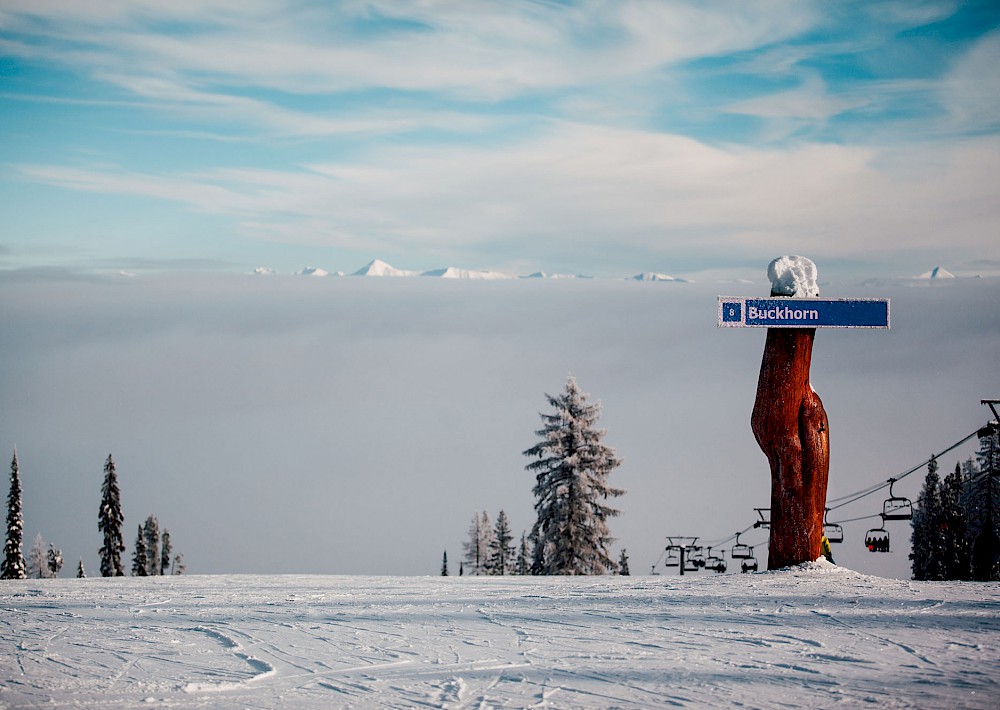 Winter
The snow-capped Rockies and consistent snowfall aren't the only perks to wintering in Kimberley. Winter here means gliding across perfectly groomed cross-country and fat biking trails, earning your turns up the Kimberley Alpine Resort, or skiing under the stars on North America's longest lit run before grooving to live music at the Stemwinder Bar & Grill. Don't worry, there's plenty of warm-up options to keep the blood pumping and good cheer flowing throughout your wintertime stay.
Your Ideal Itinerary
Be it an action-packed trip, or a more relaxed and cruisy getaway, we've got a perfectly curated itinerary to help guide your stay.