Health and Wellness
Prioritizing health and wellness comes naturally in Kimberley. We're a community that embraces trail rides and golf swings as much as we embrace our career paths, and we're proud of all the recreation opportunities that keep us moving throughout the year. Our focus on healthy living extends past our trails, lakes and ski runs, however. Embracing health here means enjoying our indoor facilities, recovering from injury or illness with plenty of community support, and enjoying our fair share of relaxation and pampering along the way.
Get Pampered
Every good getaway deserves a little TLC. Whether you come here to ski, bike, fish, or to dig into our rich and storied history, a visit here would be remiss without taking the time to rest, recharge, and enjoy some quality Kimberley indulgence. Opt for a relaxing massage, enjoy a steam or soak, or come away with a new "do" and a fresh pedicure. With many massage therapists, stylists and estheticians in town, we've got you covered, head to toe, for all your pampering needs.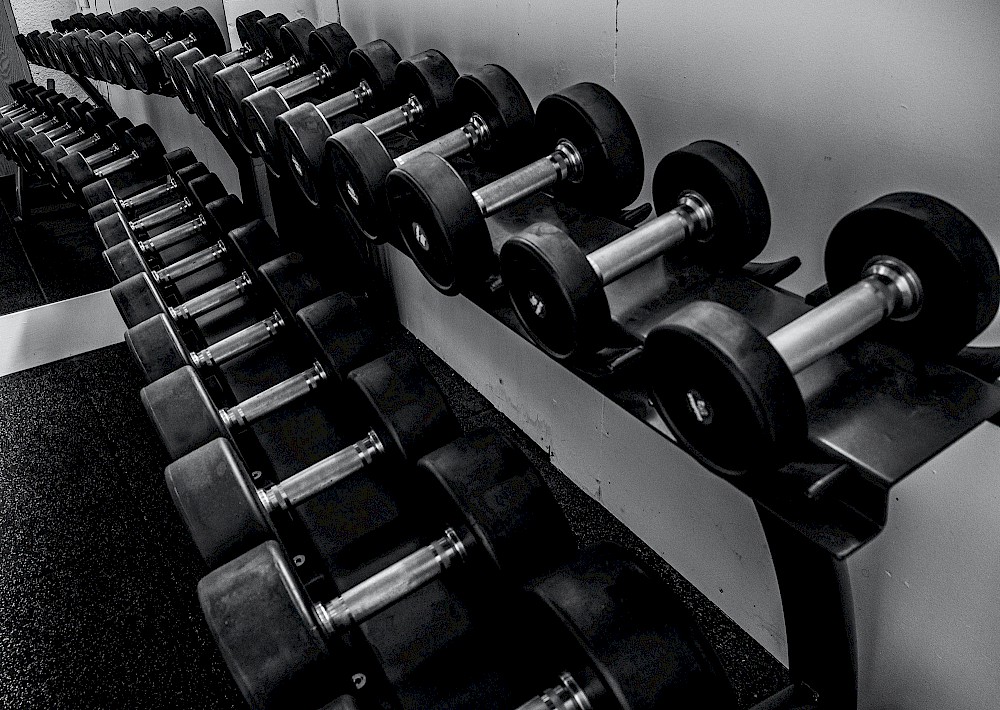 Stay Fit
Though our community thrives on outdoor activity, we like to balance things out with indoor workouts too. Enjoy weight training and guided classes at Tanglefoot Training Centre, Gym 67 or Iron Goat Crossfit. Then, find balance and breath, or get grippy at Spirit Rock Climbing Centre. There's a fitness find to fit the whole family here, and we encourage you to check out all of our indoor options during your stay.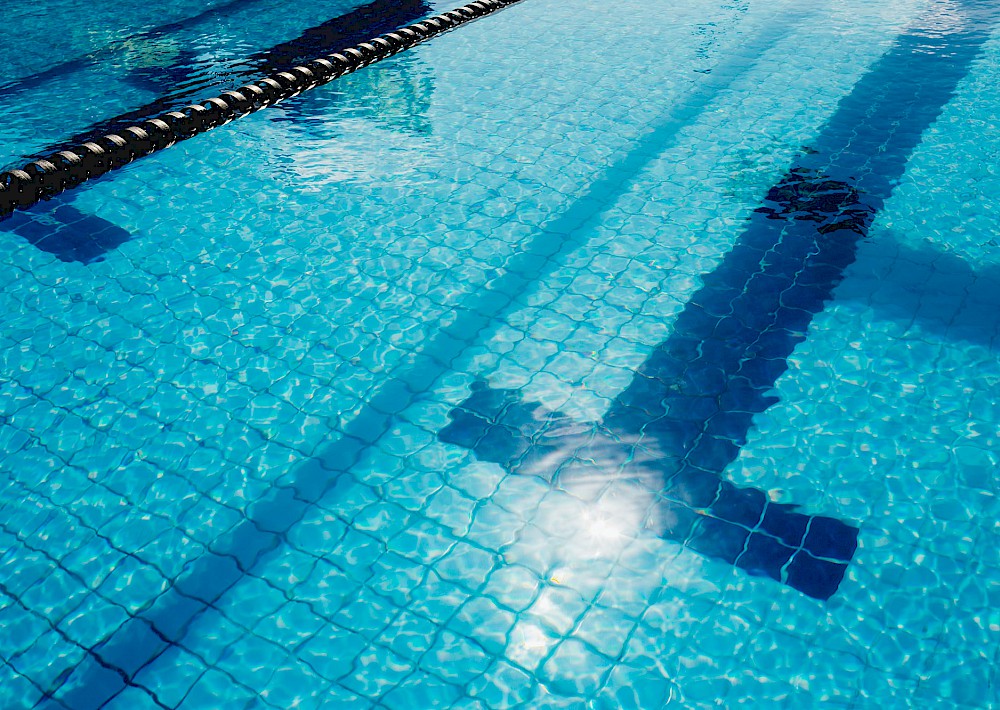 Make Waves
The Kimberley Aquatic Centre is a beloved part of the community, and a great way to spend a winter afternoon or a quiet rainy day. Enjoy the 5-lane, 25-meter lap pool, as well as a leisure pool, a diving board, and a lazy river. Then, be sure to unwind in the hot tub or steam room, or catch some sun on the outdoor deck. Our Aquatic Centre is wheelchair accessible and suitable for all ages. Plus, we hear that the Aquatic Centre offers some great fitness classes and kids camps throughout the year.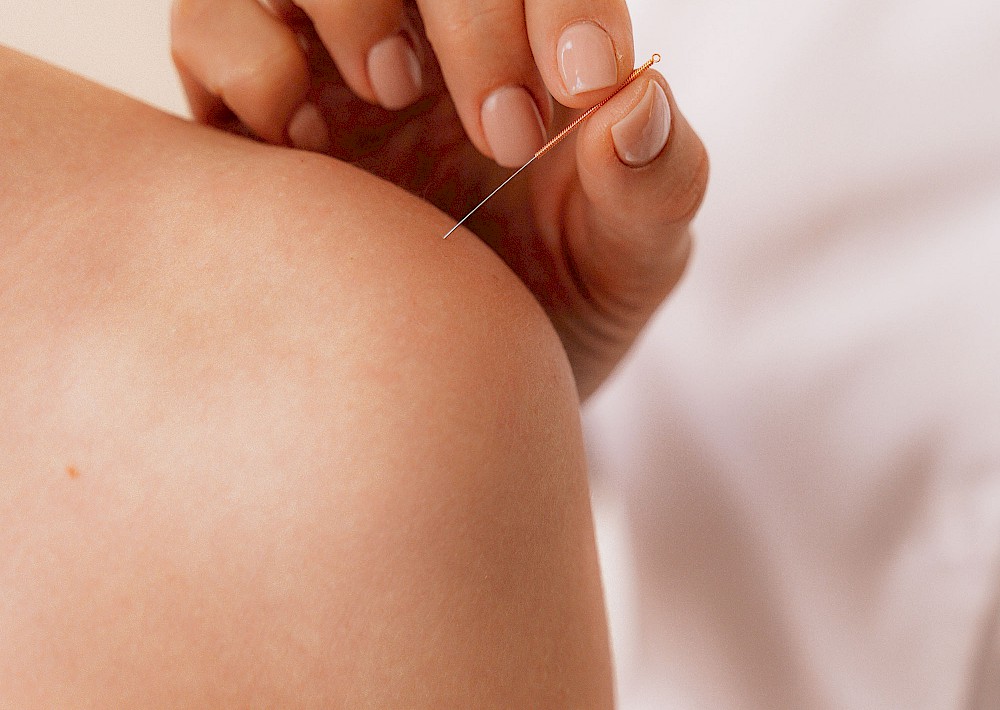 Be Well
For those unwell, injured, or in need of some more therapeutic bodywork, we've got a whole host of in-town options to keep you feeling top-notch and able to fully enjoy your stay here. With an in-town clinic, just minutes from our downtown, and a regional hospital a mere 30km away, medical emergencies and illness can be quickly addressed. We also have plenty of great allied health professionals like physiotherapists, chiropractors and acupuncturists who can help with injury recovery or prevention.
Working on your mental health while here? We have local counsellors who would be happy to help navigate any bumps throughout your stay.
Health and Wellness Providers
Explore some of our favourite health and wellness members, and revel in the healthy Kimberley glow that you'll find along the way.