Stay in Kimberley
Ski from your front door, hook up an RV or find a little extra luxury during your stay here. From condos and chalets to camping and hotels, Kimberley's got plenty of places to rest your head, recharge, and keep you cozy throughout your visit.
Hotels
Kimberley hotels offer more than just a place to sleep at night. Many of our hotels are located at the base of the Kimberley Alpine Resort and are a short bike, walk or bus away from Kimberley's Platzl. With comfortable rooms or cushy suites available, these hotel options are perfect for snow-seekers looking to spend a their days on the slopes.
Condos
Ideal for families or adventure groups, the condo and chalet options here range from roomy to rustic, to ultra-cozy. All of Kimberley's condos are conveniently located near the Kimberley Alpine Resort, making them the ideal basecamps for any skiing, hiking, biking, or snowshoeing adventure.
AirBnB Properties
Kimberley has a healthy AirBnB community with a ton of different options to suit the needs of anyone. Want to find a reasonable price near the ski hill? You bet! Don't want to be so far from downtown? AirBnB properties can get you right where the action is!
Bed Finder
Not familiar with Kimberley? Let us help you find the perfect place to rest your head.
Related links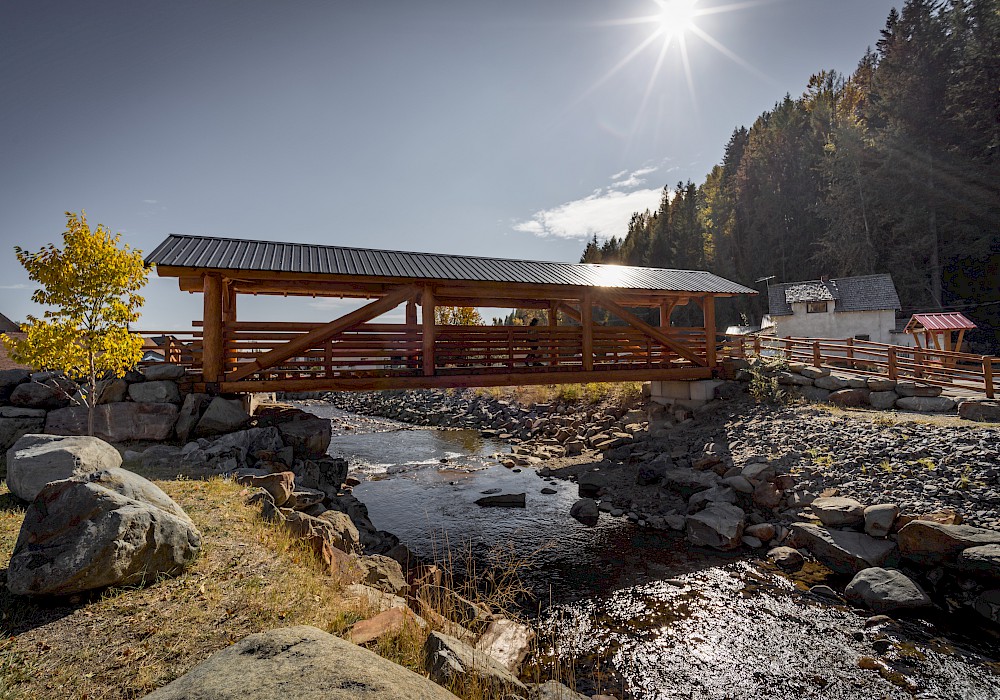 Deals & Offers
Our local accommodators are here to help craft your most memorable Kimberley stay while ensuring the best rates possible. Check out the current deals and specials, then make your way down here.
Learn More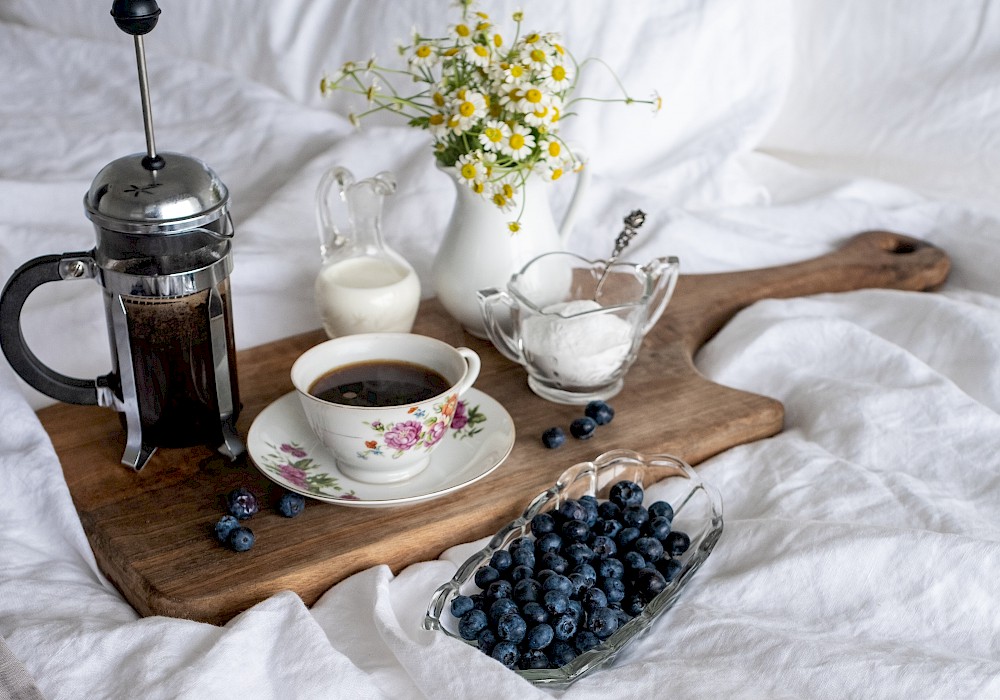 Bed & Breakfasts
As warm and welcoming as it gets, choosing a Bed and Breakfast during your stay in Kimberley means waking up into relaxation and starting your stay off on the right foot. The B&B route is perfect for leisurely travellers, or for couples looking to add a little local charm to their vacation.
Related links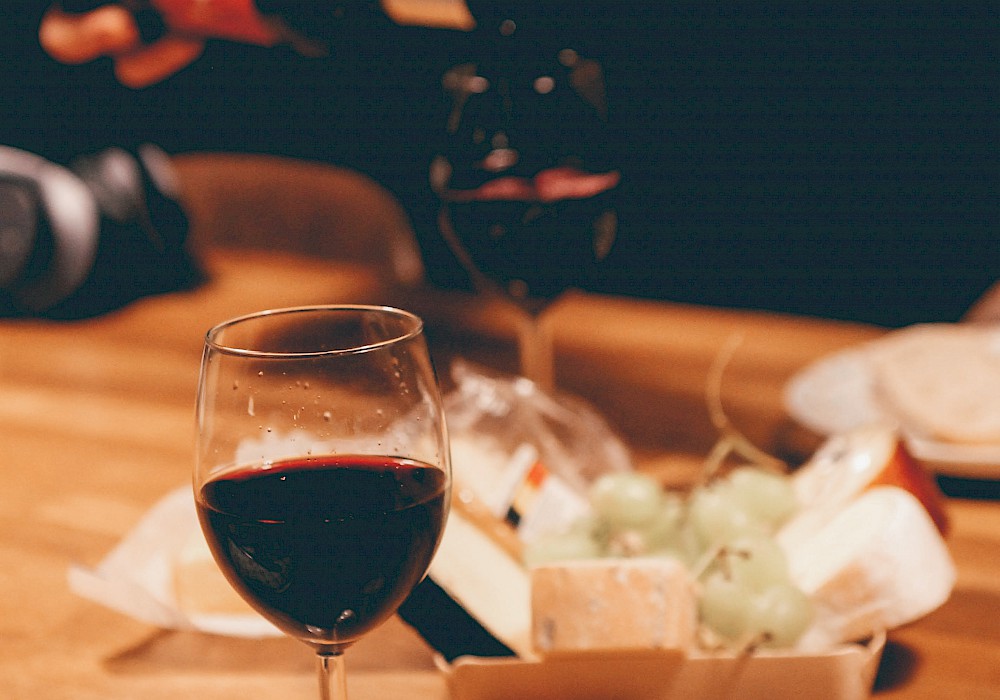 Vacation Homes
Looking for a stay that's relaxed and easy-going? Private rentals bring you close to the local action and give you a glimpse into our many endearing neighbourhoods. Vacation homes in Kimberley are perfect for everyone from couples to larger groups.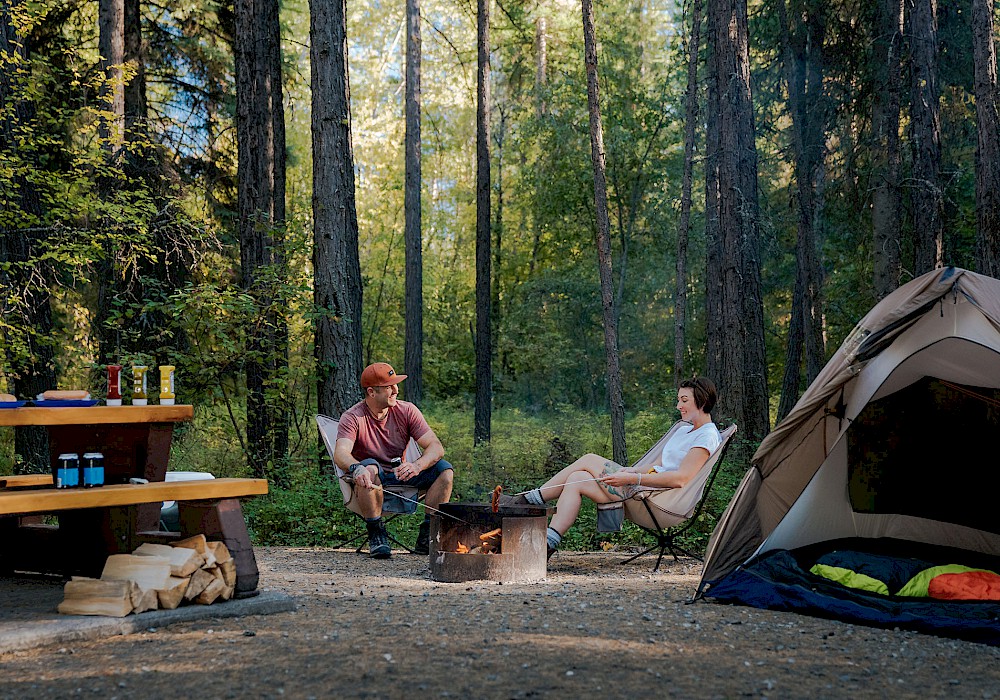 Accommodation Providers
Our accommodators are here to meet your unique needs during any stay. Peruse our local abodes and check out any current deals and offers.