About Kimberley
In the Southeastern corner of British Columbia, an intentional detour off Highway-95 will take you to our one-and-only traffic light intersection and the heart of downtown Kimberley. With the Canadian Rockies in our front yard and the Purcell Mountains in our backyard, Kimberley is the perfect starting point for memory-making and adventure-seeking. In Kimberley, we've got all that you've come to expect in a classic B.C. mountain town, with a few surprises up our sleeves.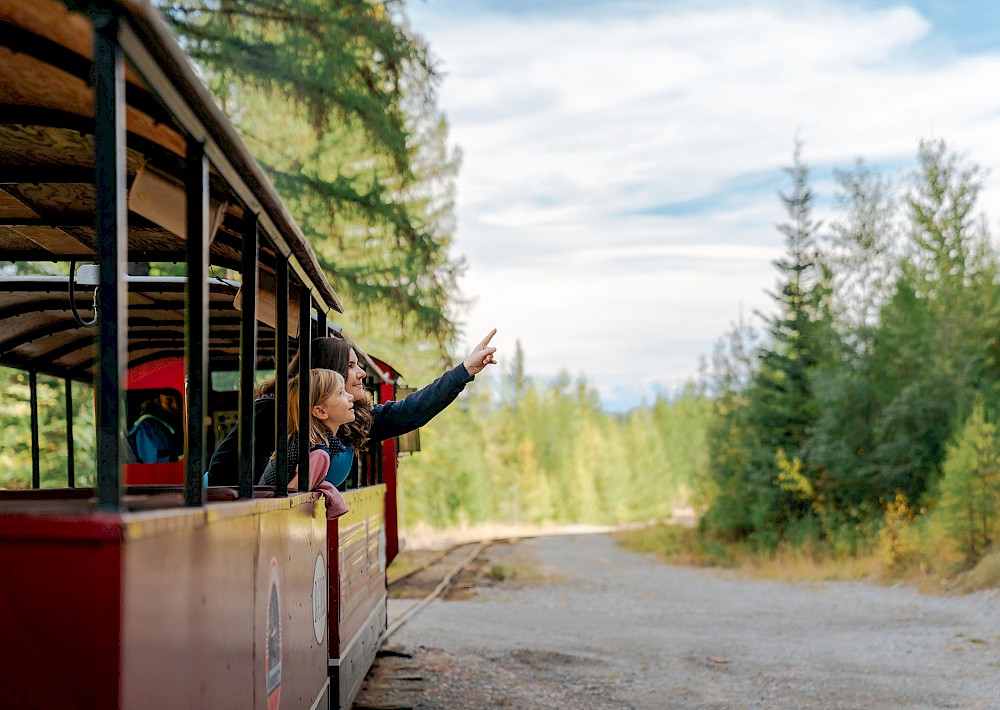 Discover Kimberley
Head to our Museum and then underground to learn about our town's 125-year history, and don't forget to stop at the gas station for organic snacks and delicious cold-pressed juices on the way.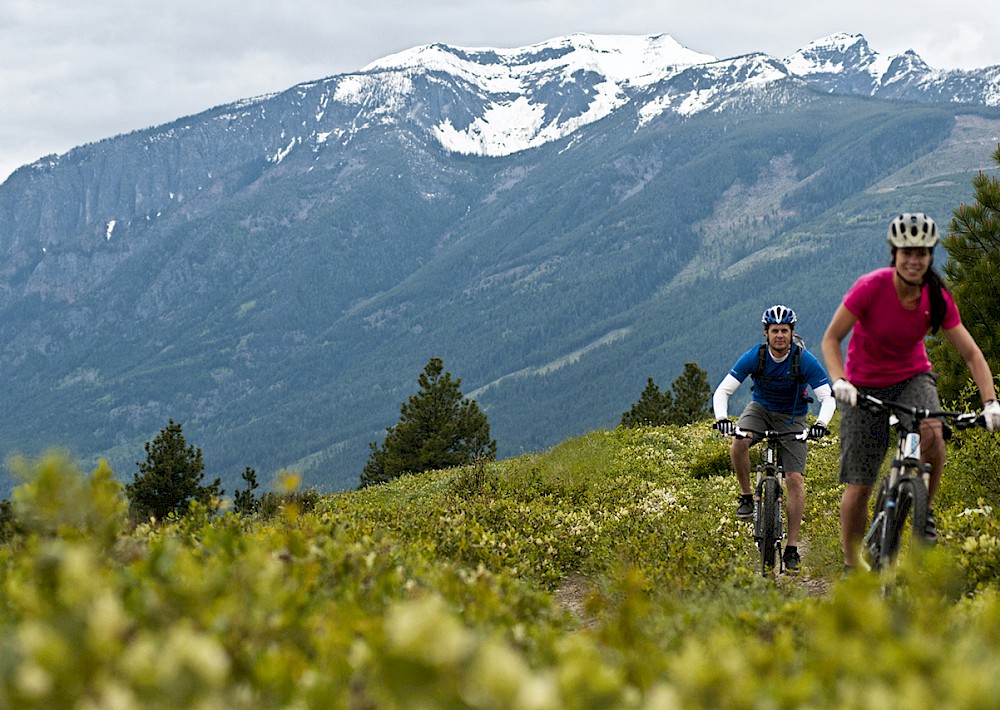 Ride
We have over 100 kilometres of trails within town limits to satisfy both the white-knuckle riders and the sunny Sunday cruisers.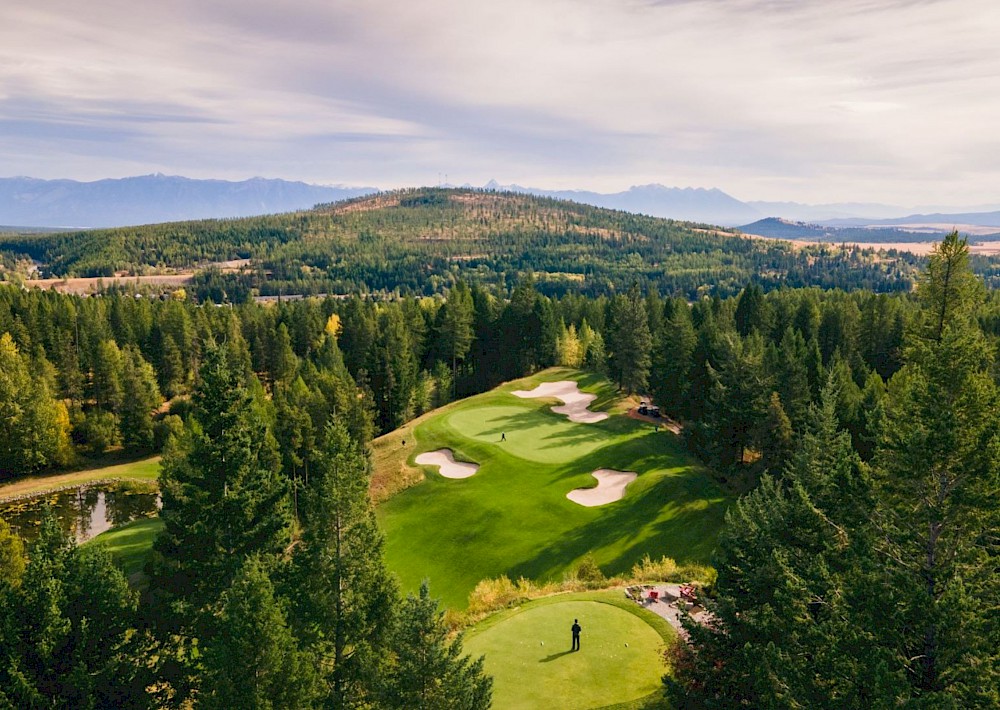 Swing
Play one of our three spectacular 18-hole championship golf courses in the morning, and save some energy for a round of mini-golf with the family in the afternoon.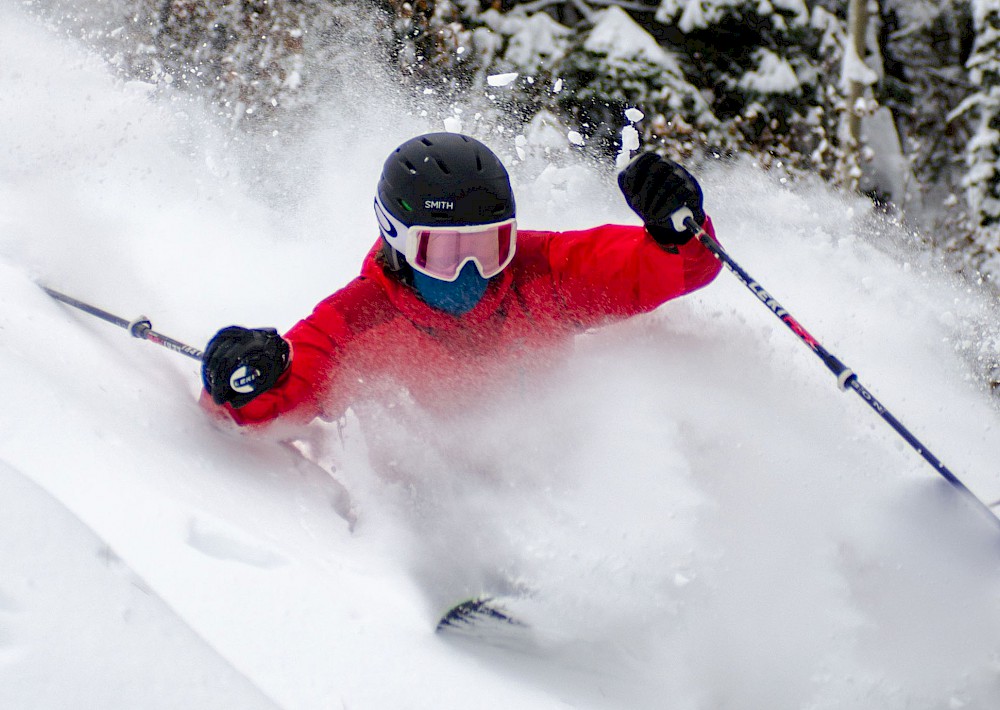 Ski and Snowboard
Find 80+ runs and short lift lines at the Kimberley Alpine Resort. Or, ski as the locals do and earn your turns on the up-track before chilling out in our lovingly dug sun pits.
As we all know, Kimberley is one of the coolest towns on the planet

- Dave Quinn, Go Cranberley -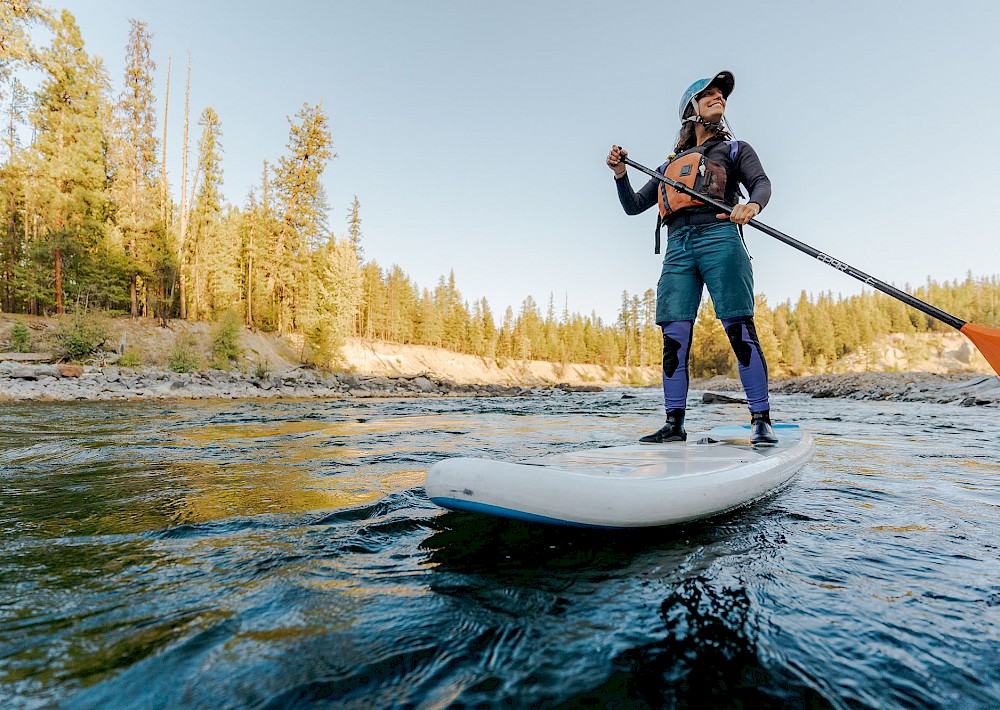 Explore
We've got enough hiking, rafting, birdwatching, and refreshment options to keep you well-fuelled and fired up throughout your stay.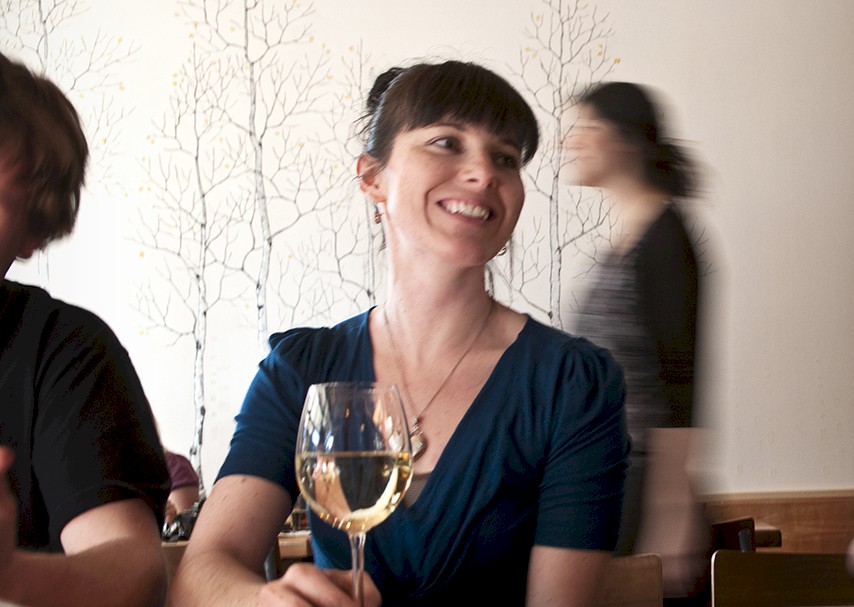 Immerse
Soak up some Kimberley culture with arts and entertainment at Centre 64, beer steins and bocce balls at one of our many festivals, or by simply kicking back with a great local band at your favourite watering hole.
Mix and match 300+ days of sunshine a year and sunny dispositions within our pint-drinking, patio-loving, in-the-know locals. This is Kimberley: a little less complicated, a little less braggadocious, and a little more on the chill side of cool.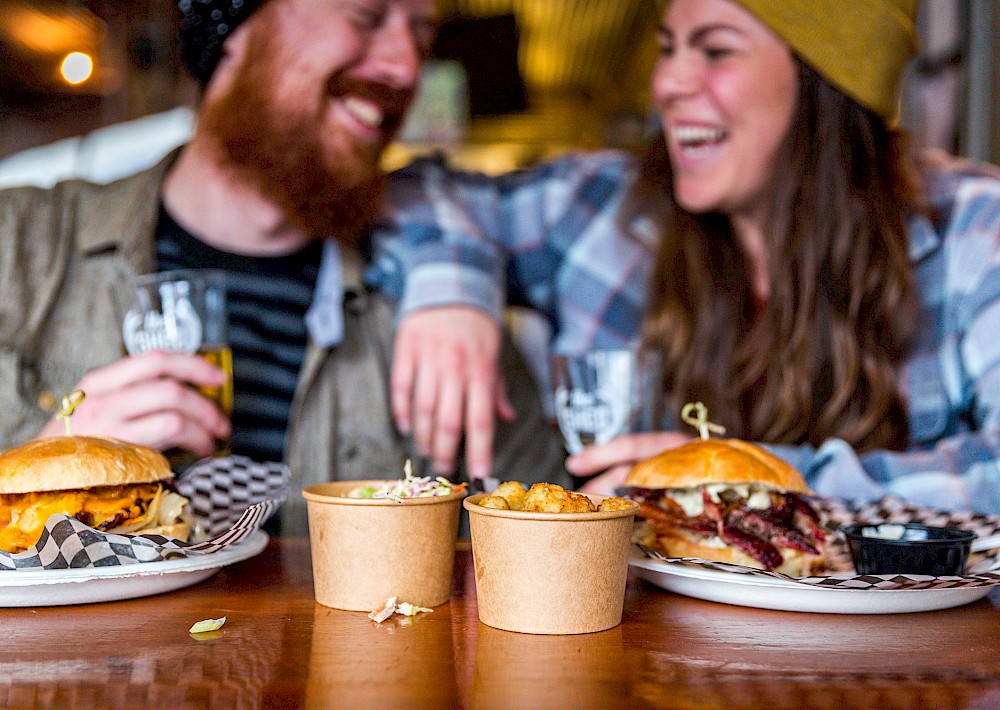 Feast
Delight in Kimberley's cuisine scene, then wet your whistle with a hand-squeezed lemonade from the Thursday Market, a BC-roasted coffee at your favourite cafe, or a creative cocktail from one of our local drinkeries.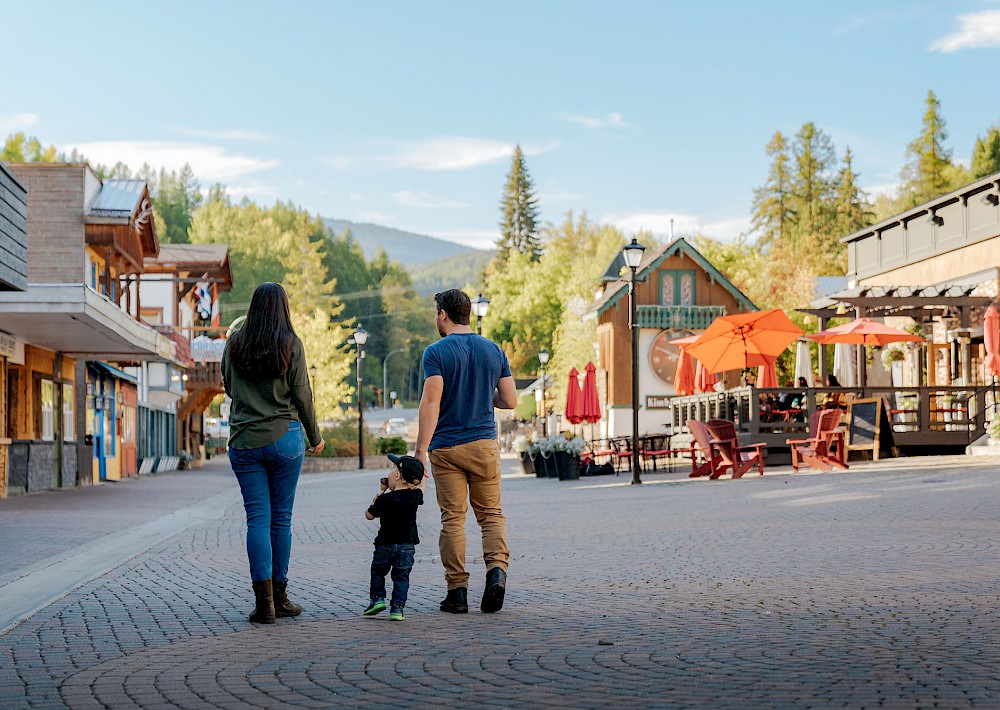 Stroll
Whether you arrive by air or on four wheels, Kimberley's pedestrian-only downtown core makes restaurants, shops, and recreation easily accessible on foot or by bike. Plus, catching a shuttle from the nearby airport and throughout town makes it easy to ditch the car and come as you are.