Families in Kimberley
Kimberley has long been considered an ideal family-friendly vacation spot, and for good reason. It's a true kids' playground here. We offer plenty of cruisy and accessible ski and bike trails, restaurants to suit both picky palettes and foodies alike, plus enough variety in adventures and attractions to delight older, more daring, or more hard-to-please family members. Pack up the gang and come see what makes Kimberley such a great family vacation destination.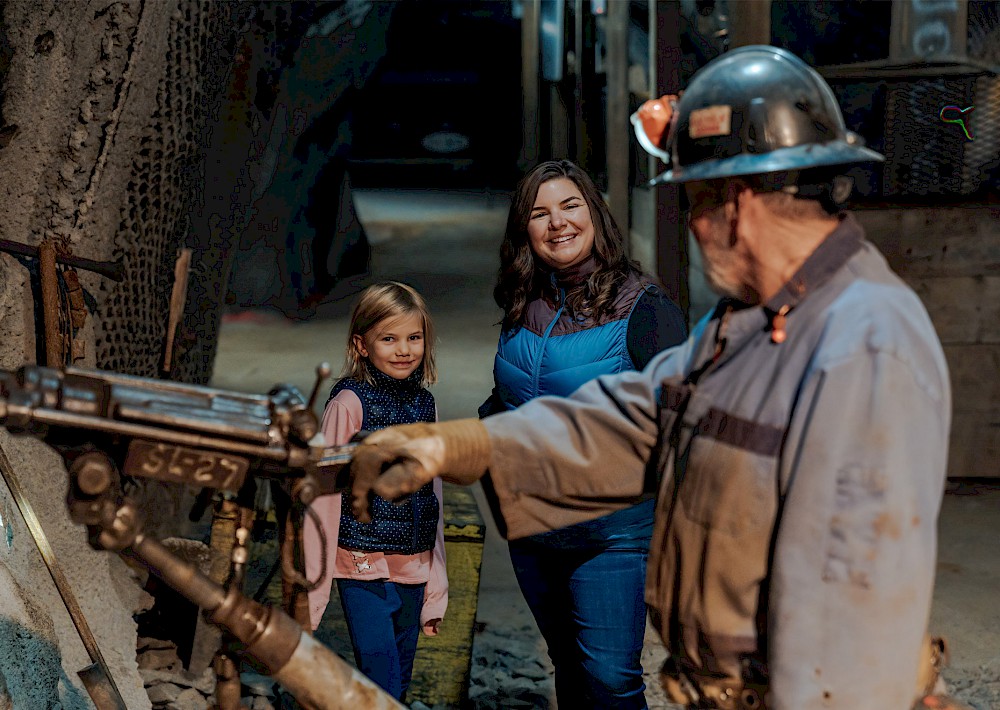 Fun for All
Whether you strap on some skis or cruise around town on foot, we've got you covered with plenty of family-friendly adventures. Come create memories and magic moments with guided rafting trips down the St. Mary River, tours aboard the Underground Mining Railway, or high climbs during a day camp at Spirit Rock Climbing Center. Pick your play and bring along a little childlike wonder. We can't wait to show you the ropes.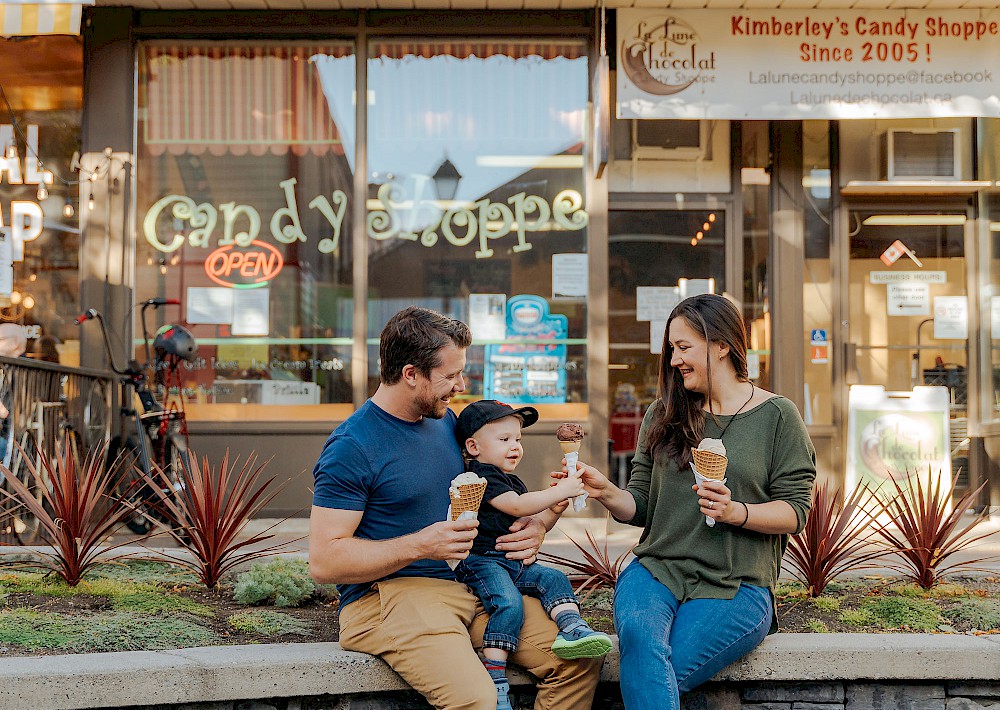 Family Eats
Hungry as a horse, but picky as can be? No worries. Kimberley's got plenty of family-friendly food options for both parents and kids to enjoy. Feast on Mickey Mouse pancakes, "little smokers," woodfired pizza, and mucky fries. Then, keep things cool and kid-approved with plenty of sweet treats and ice cream options throughout town.
Getting Around
For most fun-loving families, two feet are all that's needed to comfortably cruise Kimberley. With plenty of paved paths connecting Kimberley's different neighbourhoods, every strider, stroller, and roller can easily glide their way around town. Don't forget to journey on foot around the Platzl too, and hop aboard the community bus when the day is done. Feet already tired? We've got plenty of transportation options to offer.
It's a delight that every kid should experience: your hair whipping behind you from beneath your helmet, the increased heart rate trying to keep up with your friends.

- Britt Bates, Go Cranberley -
Related links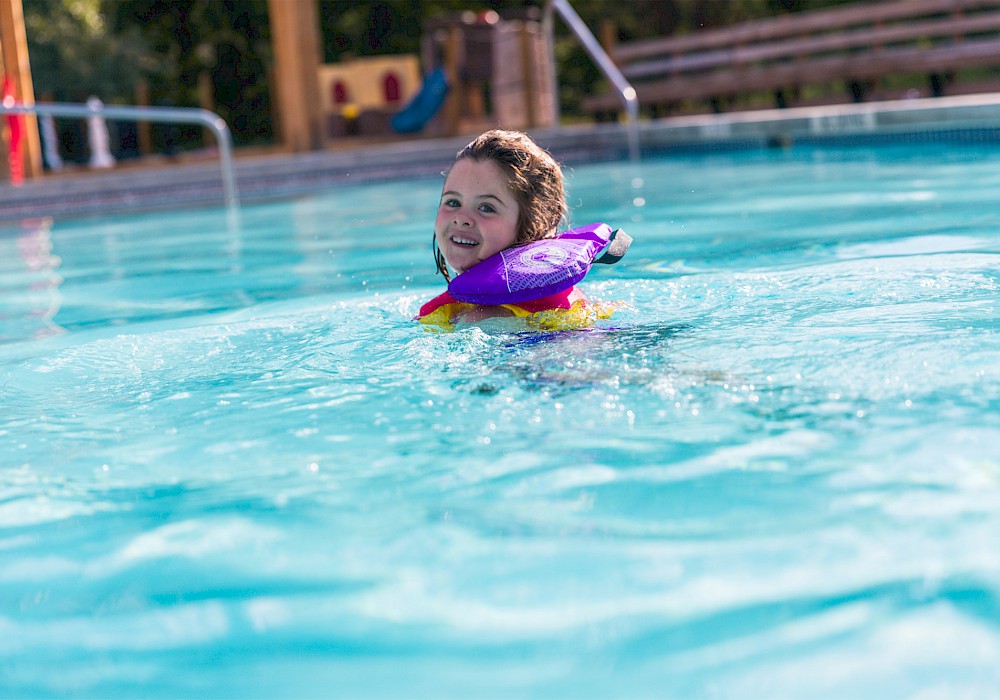 Find your Basecamp
Kick back, relax, and stay awhile. While making moves and finding fun are important during any family vacation here, we think a little rest, recharge, and home base comforts are equally important. From spacious condos to cushy chalets and cozy campsites, Kimberley's got something to offer for any family that visits here.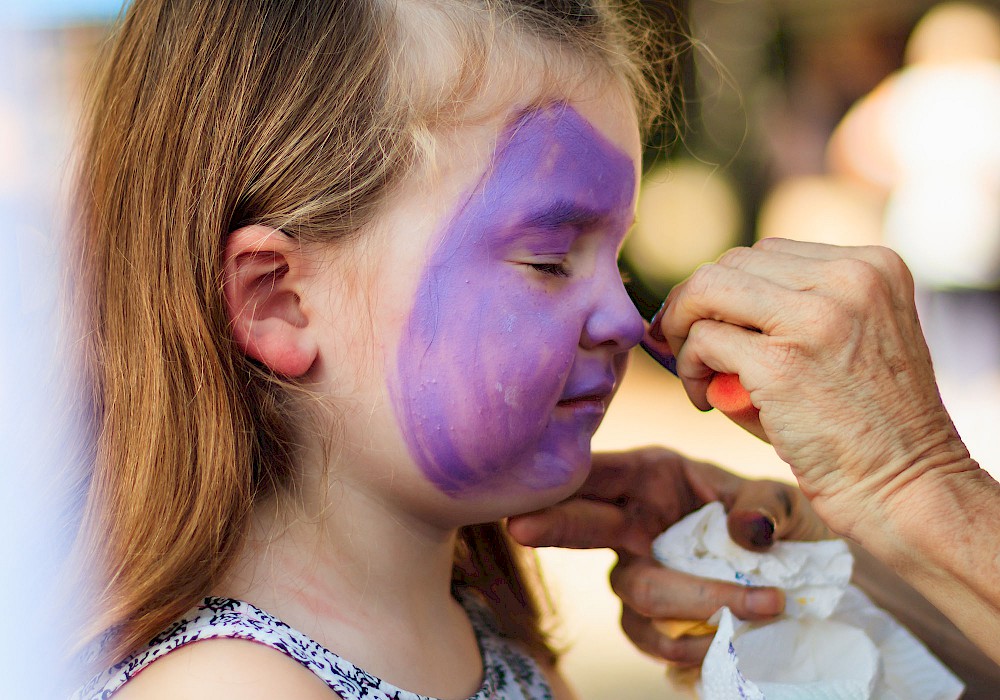 Join the Fun
Looking to spark a little celebration and take in Kimberley's festivals and events? No matter the occasion, we like to keep the whole family in mind. Come during the summer months for Platzl festivity during our First Saturdays, or come back in the fall to enjoy pancake breakfasts, face-paint, and live entertainment during Marysville Daze. More of a winter wanderer? Our annual Flannel Fest is sure to please with snow sculptures, music, and fat biking fun.
Family-Friendly Providers
Discover all of the great local providers who take pride in creating fun-filled experiences that the whole family will love.