Reimagining "The Weekend": How We're Finding Midweek Magic in Kimberley This Summer
Move over, weekends! This summer, the weekday warriors are taking over.
Let's be honest: summer weekends in Kimberley are a blast. If you're looking to enjoy one of our great seasonal festivals, or want to jump full speed ahead into the happy bustle of summer, weekends here are definitely for you. However, anyone looking for a stay that is a little more relaxed but equally as fun, it's worth visiting throughout the week and soaking up the magic that the midweek brings. Our suggestion? When planning your trip here, try swapping a Friday to Sunday getaway for a Tuesday to Thursday midweek rendezvous instead. We're full of fun all week long, and can't wait for you to discover the weekday wonder for yourself.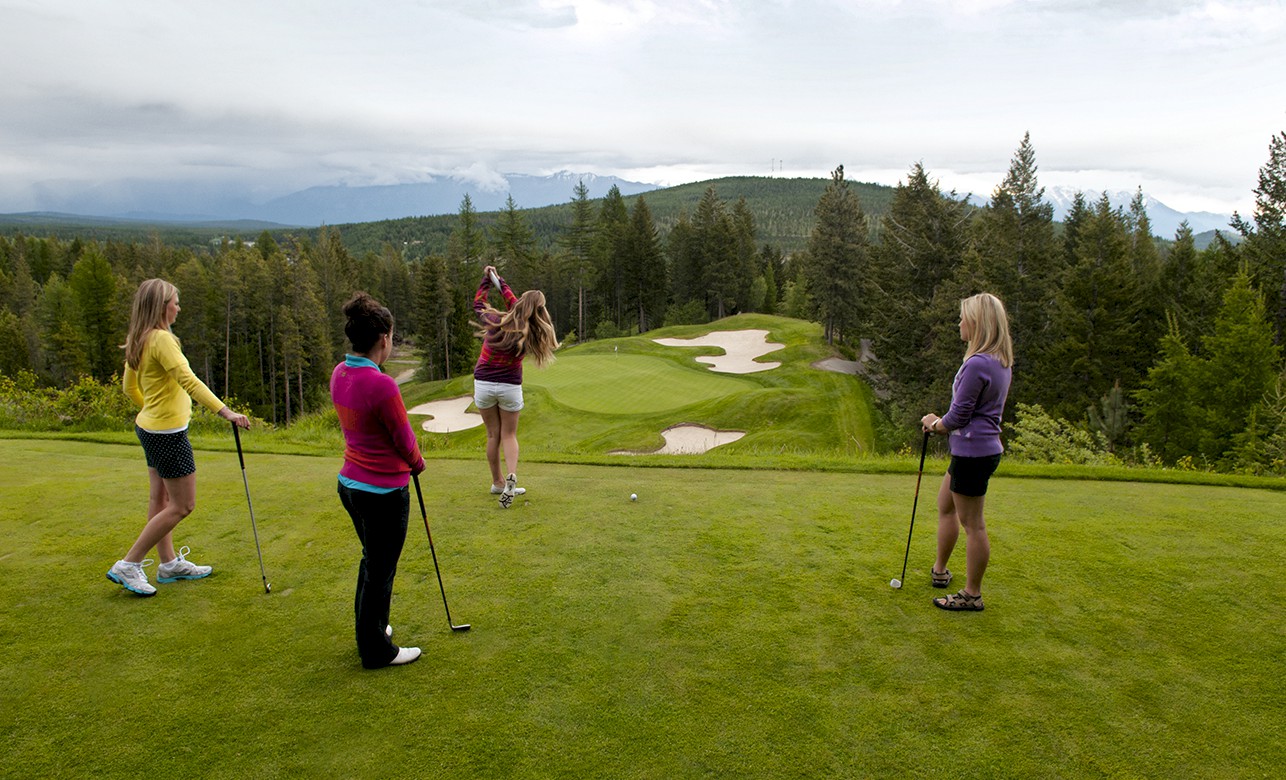 Day 1: Tuesday
On your first day here, head to the links at one of our 3 championship golf courses. Tee times tend to be more flexible and plentiful during the week, and great mid-week deals can often be found. All of our courses offer delicious food and drink options at their clubhouse restaurants, and each facility boasts stunning mountain views alongside their challenging fairways.

Tip: Be sure to check out our current golf specials, such as the Dewbuster special from Trickle Creek Golf Resort and the Matinee Rate from Bootleg Gap Golf.
In the evening, strike out for some patio time at Bohemian Spirits: our local distillery and tasting room along the banks of picturesque Mark Creek. While here, relax on their sunny patio while enjoying fresh charcuterie boards and creative cocktails.
Looking to extend the fun a little longer? The Shed in our downtown Platzl has daily beer specials ($5 pints!), rotating taps, and a later midweek last-call. We think that makes any day of the week worth celebrating.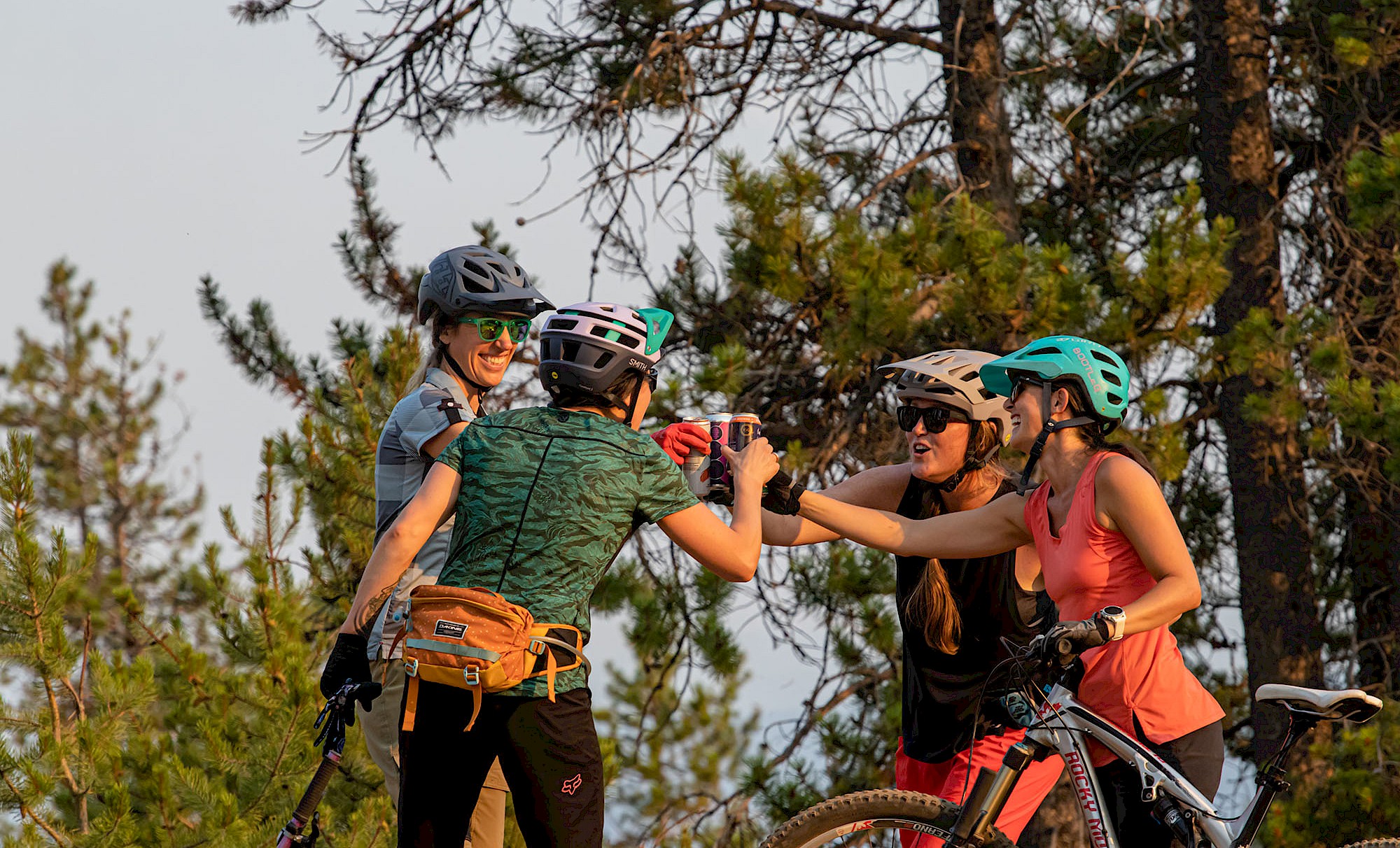 Day 2: Wednesday
Fuel up on your second day here with fresh pastries, bread and homemade pretzels from Bread & Butter. Then, head down the street to Kickturn Coffee for a delicious and freshly-roasted espresso.
Next, head out on foot or by bike to enjoy the many diverse trail networks throughout town. Hikers might enjoy a steep climb on the Ski Hill hike or a picturesque jaunt up Myrtle Mountain, while bikers find cross-country fun in the Horsebarn Valley or downhill thrills at Bootleg Mountain.

Tip: Be sure to familiarise yourself with our trail networks, and check out our recommended safety, accessibility and trail etiquette guides before heading out.
Tonight, grab a beer and a bite at local brewery Grist & Mash, before heading into the Platzl to enjoy more tasty shared plates and fresh cocktails at the Hourglass Lounge.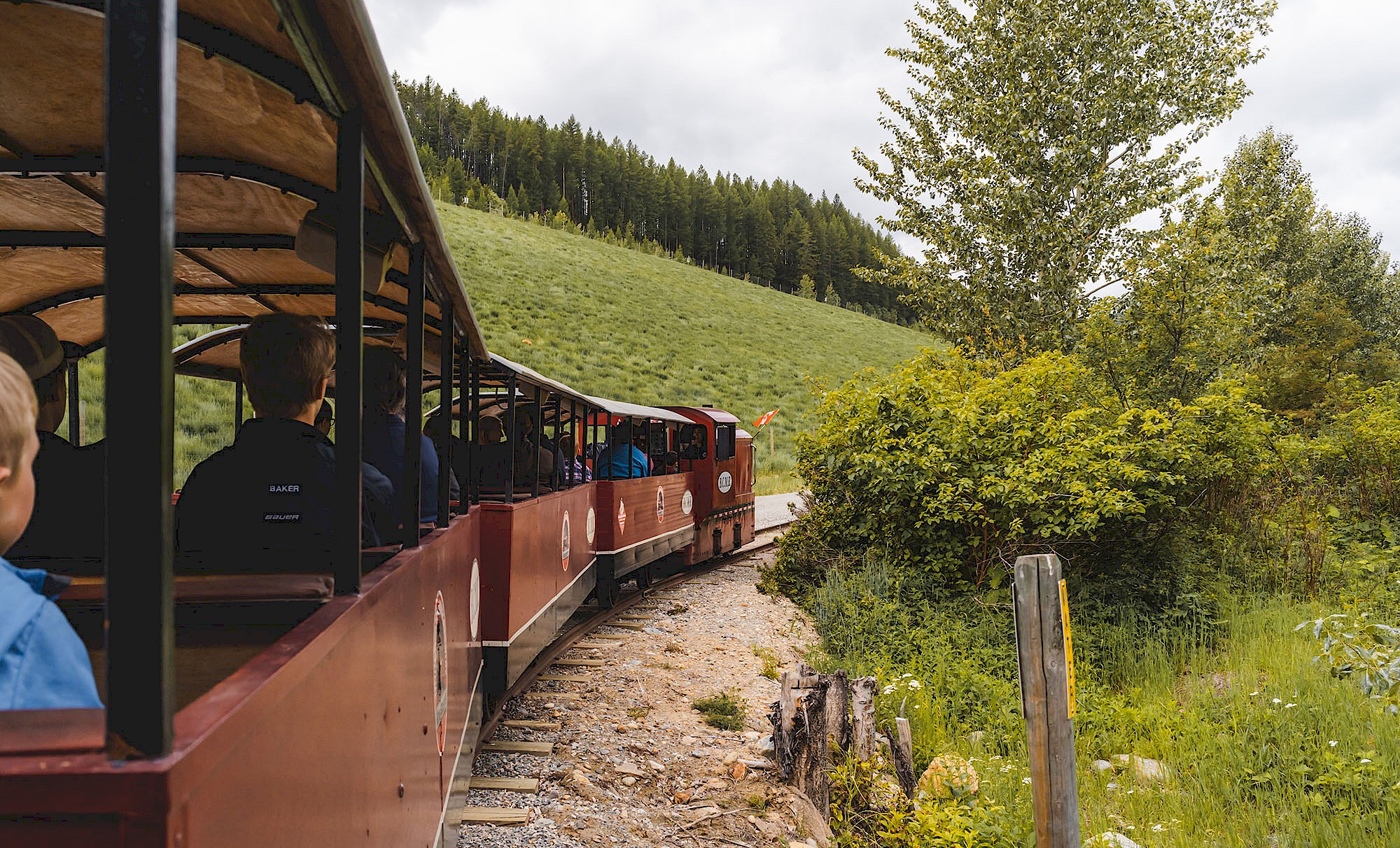 Day 3: Thursday
On Day 3, discover some local history aboard an interactive train ride at Kimberley's Underground Mining Railway. Ride the rails through the beautiful Mark Creek Valley as you learn about the Sullivan Mine and enjoy the spectacular scenery. This tour runs 5 days a week from Thursday-Monday, and is a must-do attraction during any summer visit here.
Tonight, all roads lead to the Kimberley Farmers' Market! Enjoy the variety of fresh produce, artisanal goods, live music, and local flavours while wandering down Howard Street. The Farmers' Market runs every Thursday from 5-7:30 pm throughout the summer.
Our suggestion for dinner tonight? Grab some tasty treats from one of the Farmers' Market food trucks, or opt for takeout from a local restaurant. Then, head down the block to Overtime Beer Works to pair your grab n' go goodies with some delicious local suds. Sounds like a great wrap-up to a great midweek getaway to us!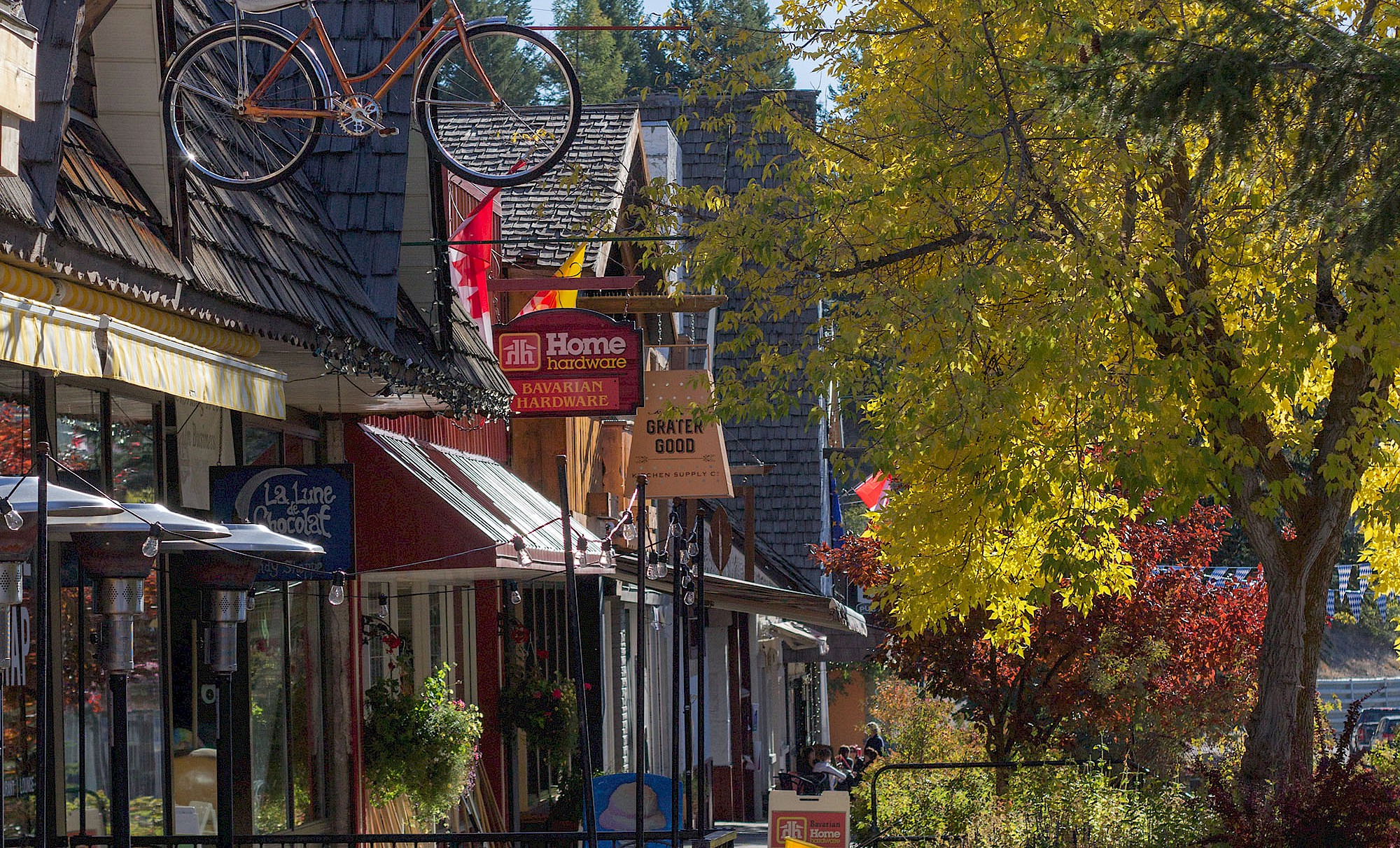 While we love weekdays for the flexible tee times, quieter trails, and shorter wait times at the Pedal & Tap, we also love the midweek for the lively community events and surprise specials that happen throughout. Here's the thing: there's no bad time to visit Kimberley, and the weekdays are just as special, fun, and memorable as the more bustling weekends. We can't wait for you to discover the weekday magic with us!