Golden Views and Epic Brews: Cranbrook & Kimberley Tasting Passport 2022
As we transition from the sweet memories of summer and into the golden moments of fall, we're looking forward to hiking through the larches, enjoying crisp rounds of golf on our pristine courses, and finishing every epic adventure with a glass of something local and delicious. As a celebration of fall and all of the local establishments that make our post-adventure cheer so memorable, Tourism Kimberley and Cranbrook Tourism have partnered with The BC Ale Trail to create a Tasting Passport that highlights some of the best drinkeries in the region.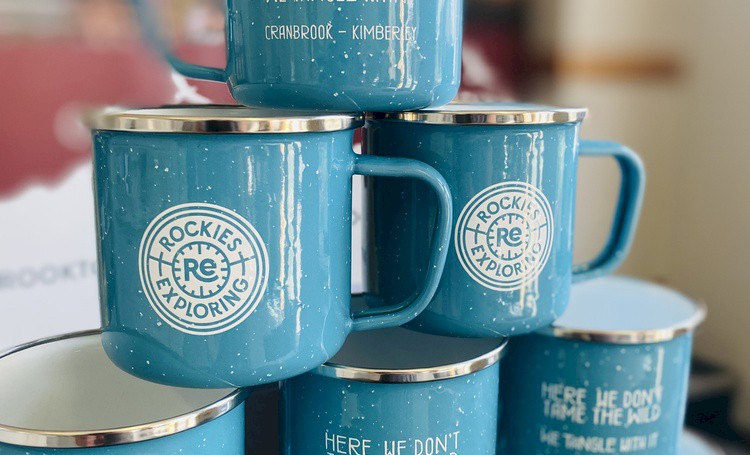 Fill Your Passport to Win
Visit any of the 15 participating establishments between September 16 and October 16, and ask for a stamp with purchase
Once stamps have been collected from 6 different locations, the passports can be handed in to a Kimberley or Cranbrook Visitor Centre in exchange for a custom enamel mug and entry into the Grand Prize draw
The Grand Prize features a 2-night stay at the Prestige Rocky Mountain Resort, a helicopter ride to Picnic at the Peak with Eclipse Helicopters and The Heid Out & Fisher Peak Brewing Company, $100 to spend at a BC Ale Trail brewery, and a swag pack valued at $200
Hint: multiple entries are welcome!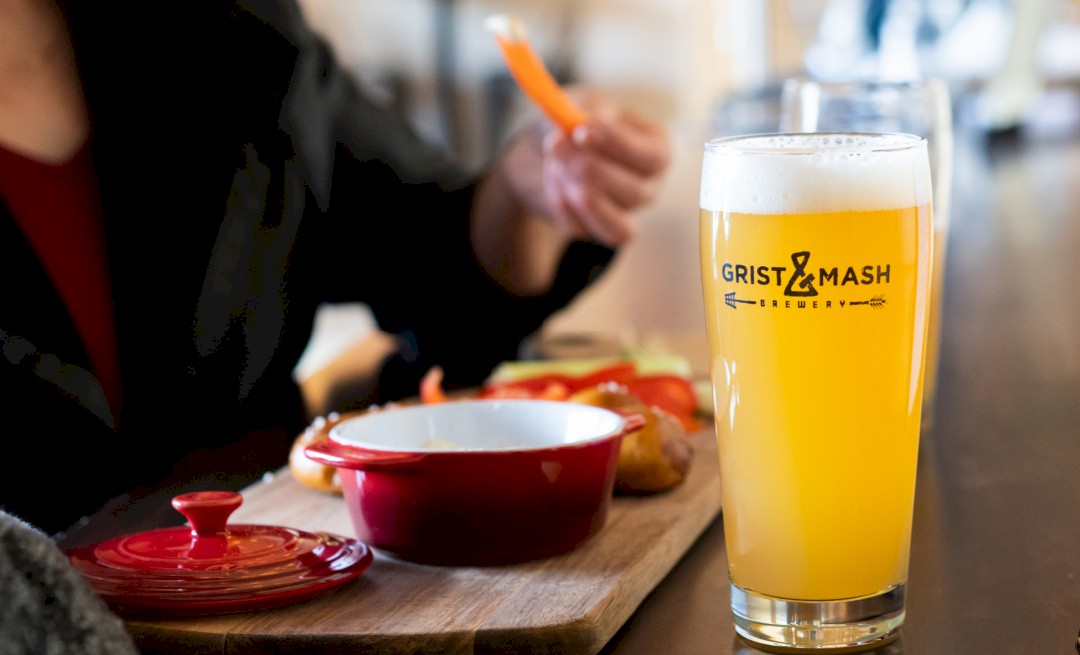 Collect Stamps at the Following Locations:
Kimberley
Biscuit: A Place To Sup - 180 Spokane St
Bohemian Spirits - 215 Mark St
Grist & Mash Brewery - 345 Wallinger Ave
Overtime Beer Works - 136A Wallinger Ave
The Hourglass - 130 Spokane St
Visitor Information Centre - 270 Kimberley Ave
Cranbrook
The Blind Pig 21 - Cranbrook St N
Ella's - 1019 Cranbrook St N
Fenwick & Baker Public House - 1017 Baker St
Fire and Oak - 209 Van Horne St S
Firehall Kitchen and Tap - 37 11 Aves
The Heid Out and Fisher Peak Brewing Co. - 821 Baker St
Hot Shots Cafe - 1924 8St N
St Eugene Resort - 7777 Mission Road
Visitor Information Centre - 800C Baker St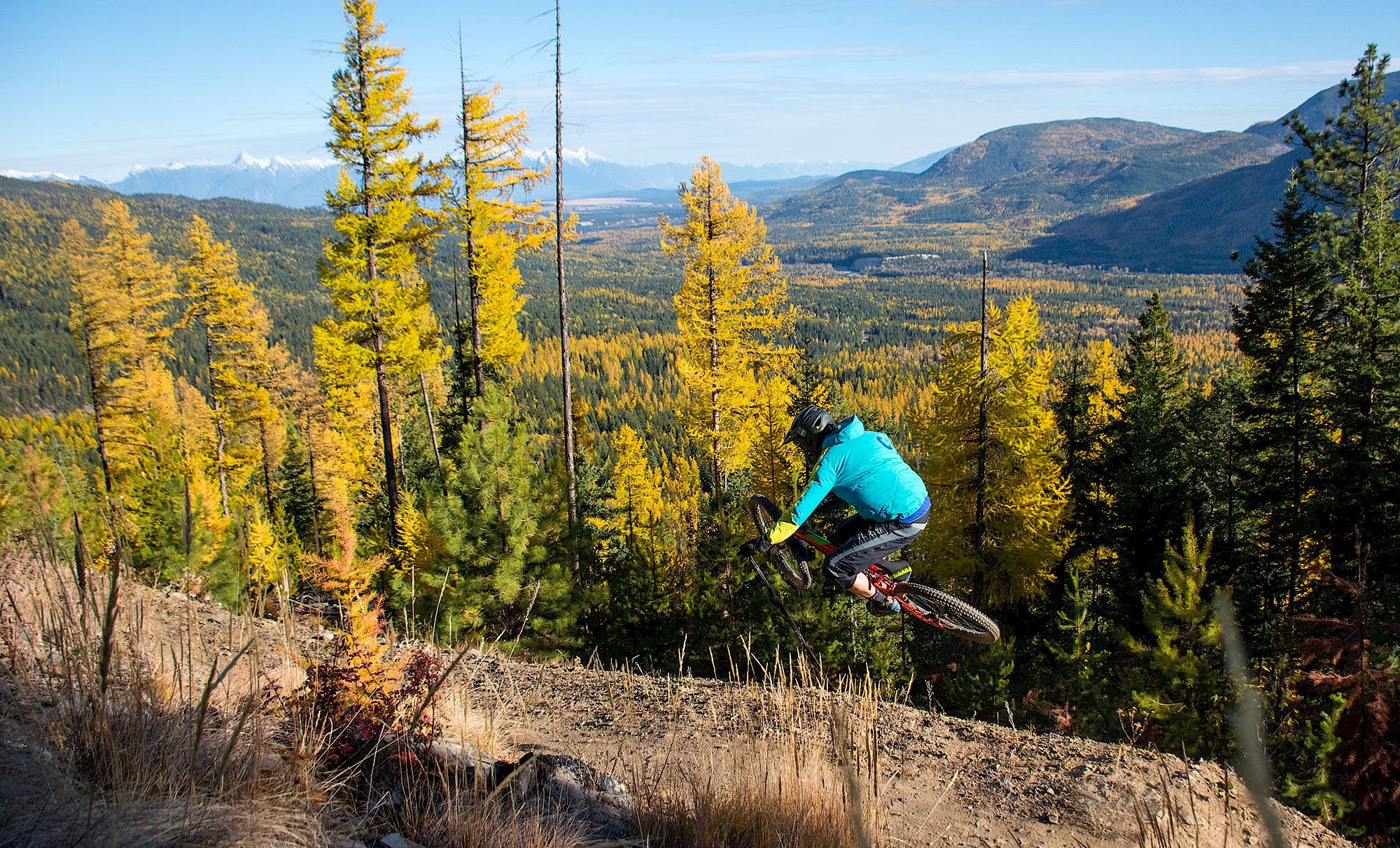 Join the Fun
While each season brings its own unique magic to the region, something special happens when the golden larch trees blanket the hillsides and the fresh autumn air tickles our towns. This season, we're adding some extra spice to everyone's favourite time of year with the good-natured challenge of the Cranbrook & Kimberley Tasting Passport, and the promise of a Grand Prize winner once the competition wraps. Here's to a fall spent floating along still waterways, cruising through needle-laden singletrack, and clinking pint glasses with friends and family at the end of the day. Join us!
Click here to learn more about the Cranbrook & Kimberley Tasting Passport, and don't forget to plan for ultimate fall fun with our seasonal itineraries and autumn adventure guides.