Kimberley Nature Park: The Makings of British Columbia's Largest Municipal Park
With abundant natural landscapes surrounding the community in every direction, you may ask why a town of just over 7,000 residents would want a massive nature park within its municipal borders. For residents of Kimberley, this question is easy to answer: to play, to educate, and to support biodiversity and conservation. It was with those aims in mind that a volunteer group got together in 1987 to form the largest municipal park in British Columbia: the Kimberley Nature Park. This was a huge leap forward in the development and protection of Kimberley's nature, and ensured that our community would be a place for all to enjoy, cherish and find fun in for years to come.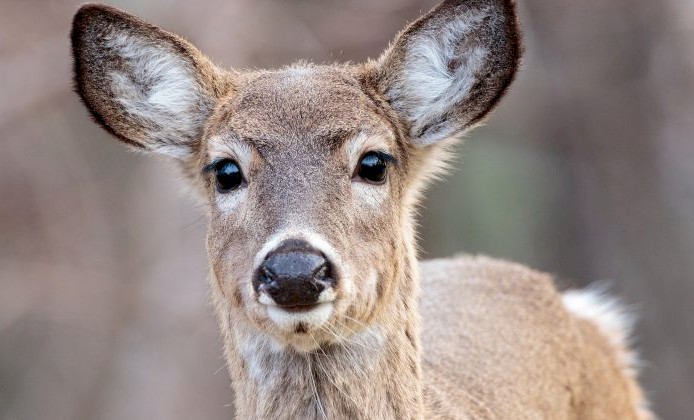 Past Reflections
Now an important space to protect wildlife habitat, provide ecological education, and enjoy non-motorized recreation, the Kimberley Nature Park is also a place to learn more about the people who lived on these lands prior to European settlement. After the Ice Age, some 10,000 years ago, the Ktunaxa People used this space for berry-picking, hunting, and foraging. At least one site has been discovered in the Nature Park that was used as a chert quarry, where spear points were gathered for tools.
Getting Outdoors
Over time, outdoor and recreation clubs have enjoyed the Kimberley Nature Park for a variety of sports and non-motorized activities. These have ranged from early day ski-jumping to the development of the first alpine ski area in the 1930s: Myrtle Mountain. Now primarily used by hikers and mountain bikers throughout the summer months, the Kimberley Nature Park can be enjoyed year-round with cross-country skis, fat bikes and snowshoers during the winter, too. Plus, with one of the largest subalpine larch strands to gaze upon, and Balsamroot aplenty come spring, the Kimberley Nature Park is great for shoulder season ambles as well.
The Kimberley Nature Park is home to over 500 species of plants, fungi and lichens, 97 species of birds, 29 species of mammals, and 9 species of reptiles and amphibians.
Environment Matters
The spirit of the volunteer group that started the Kimberley Nature Park was rooted in conservation. Today, that conservatory spirit and love for adventure remain. The Kimberley Nature Park Society remains a non-profit organization that dedicates many hours of service to the continued preservation and conservation of this beautiful, natural habitat here in Kimberley. We couldn't be more grateful to them. Plus, all school kids in our town grow up experiencing day trips and classroom outings to the Kimberley Nature Park. Many educational day programs exist, with the aim of learning more about the ecosystem and the specific flora and fauna of the Nature Park. Other programs, like the Selkirk Secondary School Outdoor Education program, soak up the magic of the Nature Park with an annual night outdoors in the winter to better understand the local environment and learn within its elements.
The original group of volunteers who brought the Nature Park together in 1987 did not limit their vision; instead, they wondered how they could do something that would make a difference for their community and environment. Though there were no previous examples or templates to refer to for communities of a similar size, they set no limits. Over 2,000 acres is one big chunk of park – in fact, it is more than double the size of the famous Central Park in New York. Instead of travelling to the Big Apple, this resourceful team paved the way for Kimberley's very own "Big Park."
About Powder Matt: A self-proclaimed ski bum and story wrangler, Powder Matt is also a strong advocate for getting outdoors and soaking up all of Kimberley's history and hidden gems. Be sure to check out his other Kimberley stories, which touch on everything from mountain biking and hiking to town history and spirit.