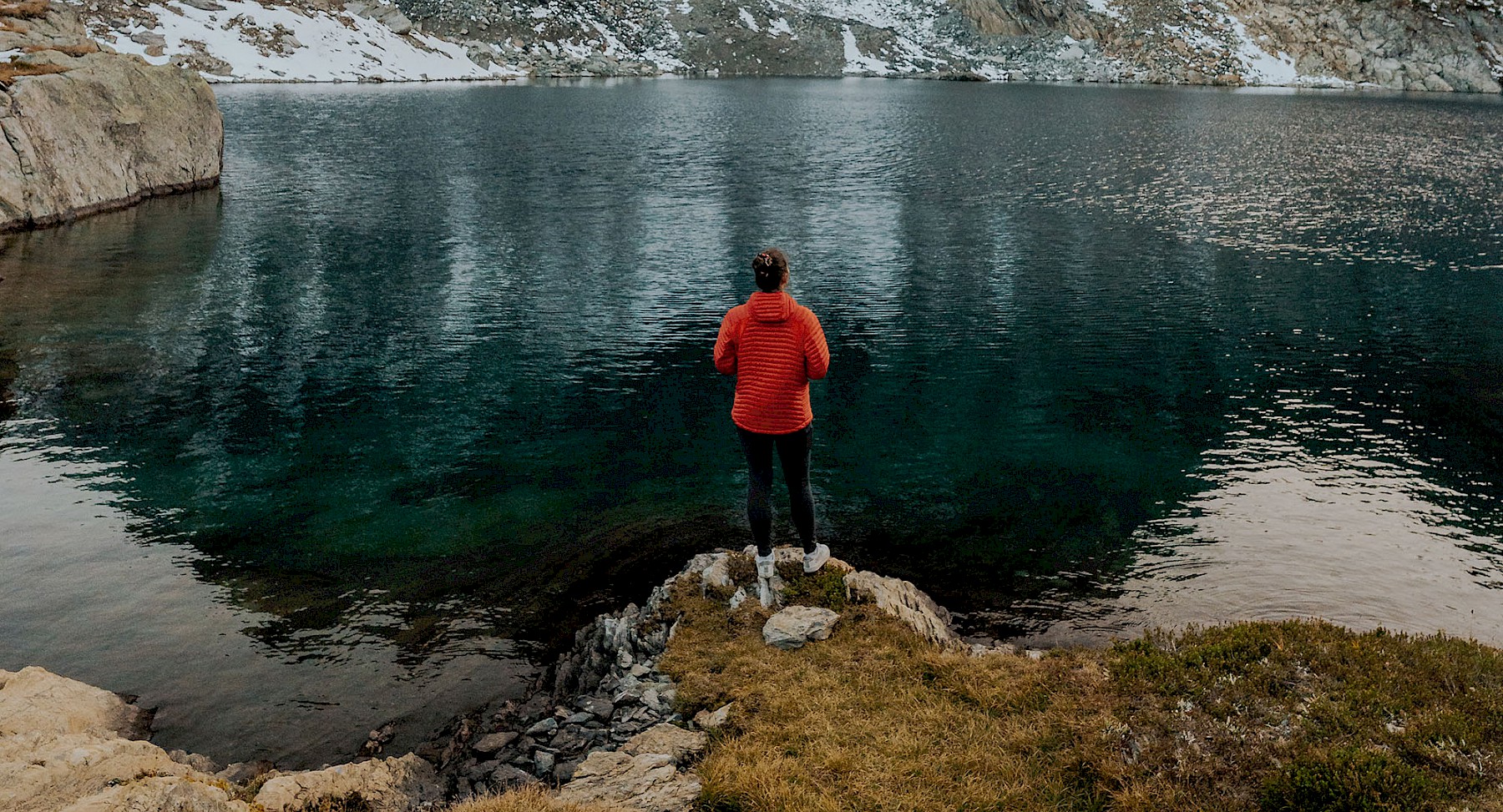 COVID-19 Updates
British Columbia government new covid 19 restrictions from February , 2021 - January 18, 2021
Indoor and outdoor gatherings can happen at full capacity
Masks are required in indoor settings, including while dancing
If all participants are vaccinated, worship centers can operate at full capacity, if not, they must operate at half capacity
Full capacity is allowed for fitness and exercise facilities
Swimming pools can operate at full capacity
November 1, 2021: Kimberley Alpine Resort (RCR) has decided to require proof of COVID-19 Vaccination Record to access all chair lifts and indoor facilities for the 2021-2022 ski season. For more information please visit the Kimberley Alpine Resort website.

​September 13, 2021: BC will require proof of vaccination for people 12 and older to access some events, services, and businesses.

Examples of places in Kimberley that REQUIRE PROOF OF VACCINATION:
Indoor ticketed sporting events
Licensed restaurants and restaurants that offer table service (indoor and outdoor patio dining)
Pubs, bars and lounges (indoor and outdoor patio dining)
Gyms, exercise facilities/studios, recreation facilities
Businesses offering indoor group exercise
Indoor adult group and team sports for people 22 years old or older
Indoor organized events with 50 or more people (Wedding receptions, organized parties, conferences and workshops)
Examples of places in Kimberley that DO NOT REQUIRE PROOF OF VACCINATION:
Grocery stores, liquor stores and pharmacies
Unlicensed restaurants that don't offer table service, like fast food, coffee shops and takeout
Salons, hairdressers, barbers
Hotels, resorts, cabins and campsites
Banks and credit unions
Retail and clothing stores
Food banks and shelters

Travel and COVID-19
Click HERE for more information on the current travel restrictions
Respect communities
Some towns and communities who rely on tourism are eager to welcome visitors from their region.
Others might be hesitant to welcome visitors and people need to respect that.
If communities are welcoming visitors, support their small businesses when you can.
How to get the most out of your trip to Kimberley, as recommended by Destination BC:
Plan Ahead
Support Local Businesses
Be Respectful
Stay Apart, Stay Safe
Travel In Smaller Groups
Leave No Trace
Spend More Time in Fewer Locations
Be AdventureSmart
Pack The Essentials
Be Calm, Be Patient & Be Kind
If you have questions or concerns about how any of the ongoing COVID-19 developments may affect your experience in Kimberley, please don't hesitate to contact us at 1-778-481-1891 or by email at .